1. New website coming soon!
Hello! A lot of things happened and I was more about to live them rather than update my socials. But now the time has come to finally code my new website!
2. Don't miss the hot stuff, subscribe the Musiklinie Letter
Waiting for the moment I will upload my fresh super wow page, if you are here for Musiklinie, I suggest you to subscribe my Musiklinie Letter. I'll write you four times in a year a really personal letter, with the upcoming events dates, special updates about my big dreams and I'll always make you a present. The letter is both in German and Italian!
If you also would like to learn more about Musiklinie, check out my Instagram. I share there a lot of pictures and videos of my newest projects and collaborations.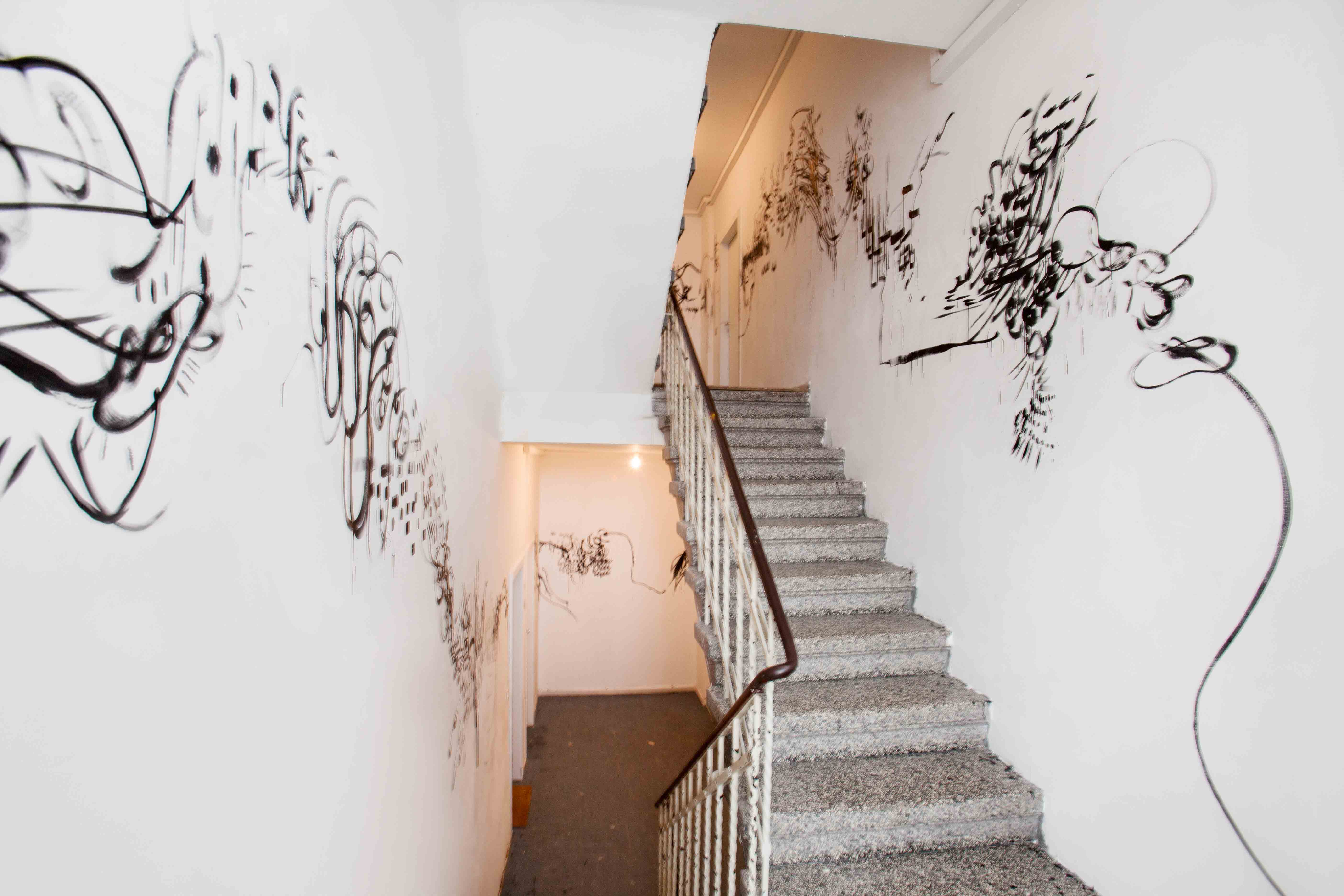 Photo: fridge&plodge / Socks: Musiklinie